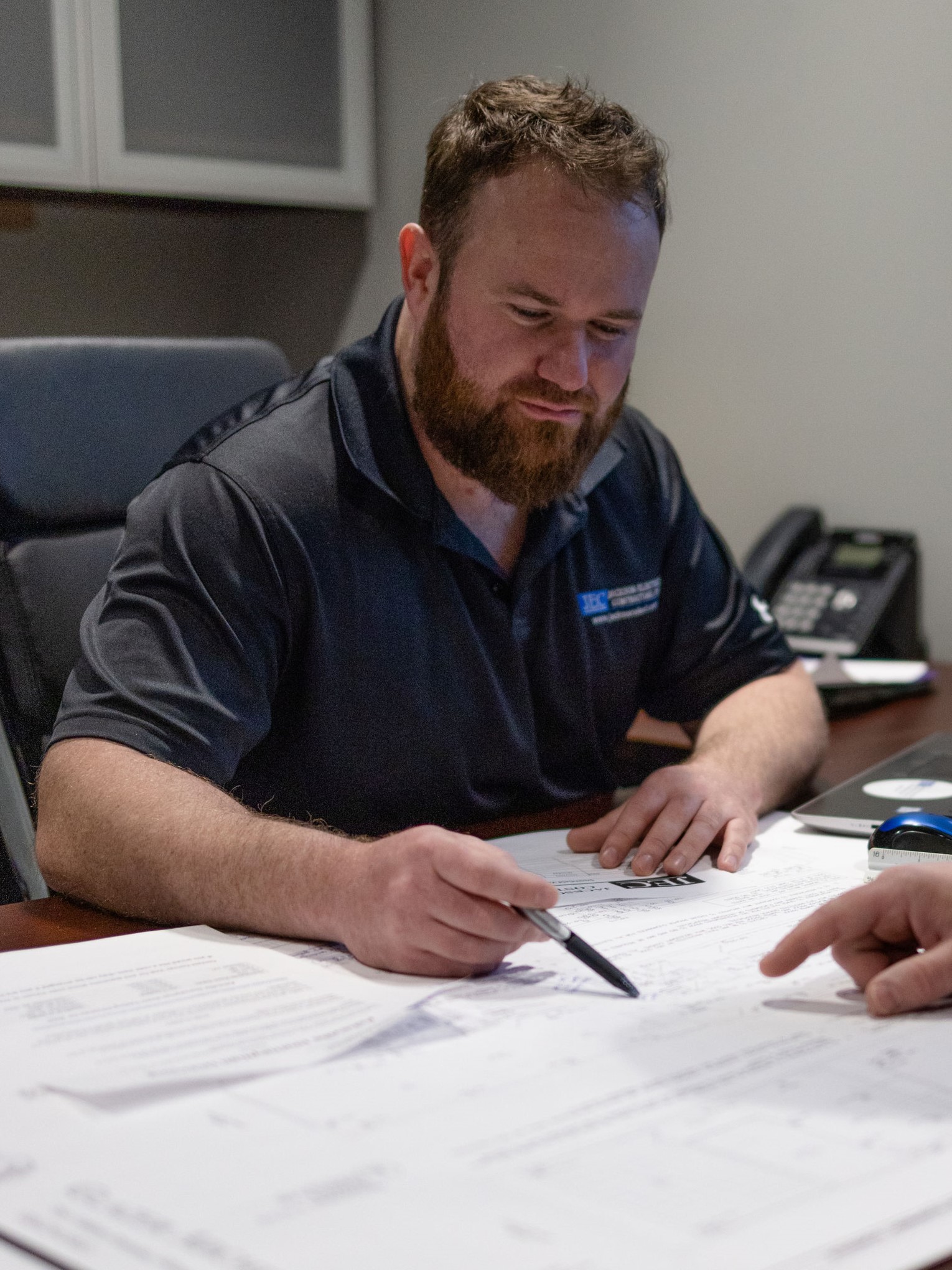 Joe Jackson
Co-President
Joe began his journey with JEC right after graduating from high school. After a few years in the trade, he took a brief hiatus to focus on education and self-exploration. This led him to spend a year in Jackson, Wyoming, working at a resort. Eventually, Joe returned home, fully committed to JEC. It wasn't long before he and Ross became official partners, building a strong foundation for the company's future.
At JEC, Joe collaborates with Ross and their team of trusted advisors to oversee the company's operations and subsidiaries. Their primary goal is to guide JEC's growth responsibly while staying true to its core values. Joe also devotes significant effort to expanding the commercial and water treatment divisions of JEC.
Away from work, Joe cherishes time spent with his family, including his son, wife, and their beloved dogs. They relish outdoor cooking, lake days, and exploring new places on weekend trips.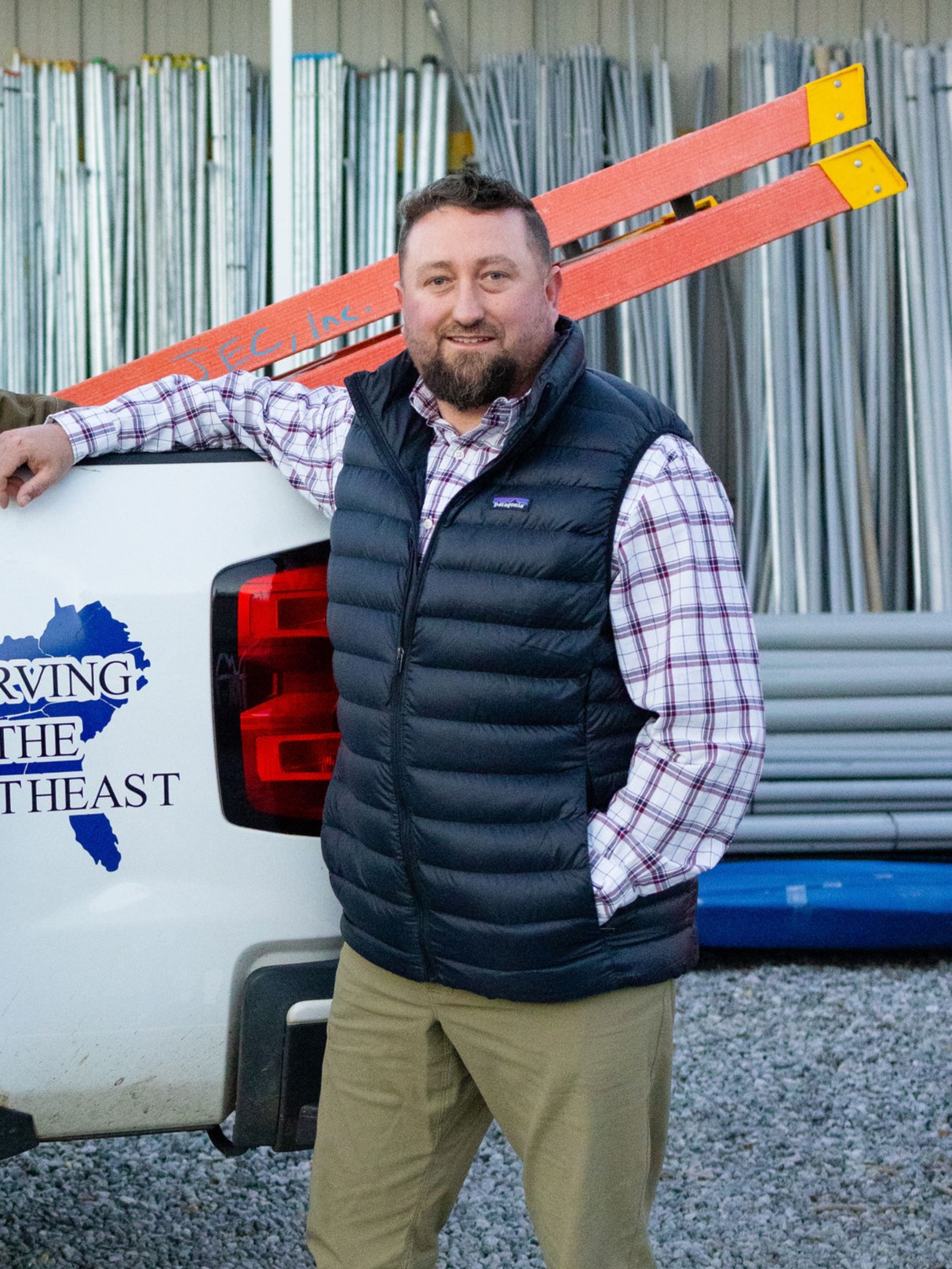 Ross Jackson
Co-President
Ross's involvement with JEC began during his high school summers. He continued working at the company while attending college, eventually earning a BS in Business Management from UNCA in 2007. He then joined his father, Charlie Jackson, as a full-time partner, concentrating primarily on residential and small commercial projects. After Charlie's passing in 2015, Ross assumed the role of President and swiftly brought Joe on board as an equal partner. Since then, Ross has been dedicated to the Industrial division, taking pride in the exceptional quality of JEC's projects and fostering the growth of its team members.
Outside the office, Ross is a passionate hunter and outdoorsman who enjoys spending quality time with friends and family.