Why choose JIG?
Drawing from our years of experience in industrial and manufacturing settings Jackson Industrial Group was founded specifically to fill the growing need for turnkey industrial services. Working in conjunction with our sister division – Jackson Electrical Contractors – our mission is to offer fully comprehensive industrial services by cutting out the middle men. By working together as a cohesive unit we are able to save you time and money by streamlining management and providing a seamless project experience. From basic rigging and mechanical services to full blown facility relocation JIG is your turnkey solution!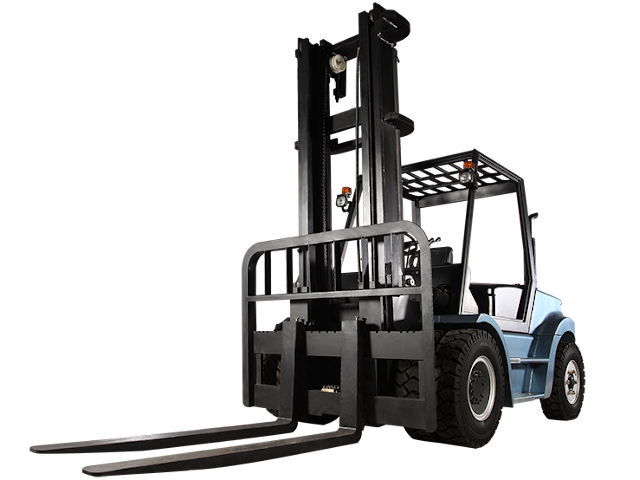 The safe way, or no way.
Safety
Safety is not a choice. Safety is a commitment and a culture. We have a written, and strictly enforced, comprehensive safety policy that meets or exceeds OSHA requirements. We conduct pre- placement safety training and certification of each employee immediately after being hired, and provide annual safety reviews for all employees to maintain a focus on the importance of avoiding injuries and accidents.
The sky is the limit.
Rigging and Mechanical
Our skills have been honed from years of experience and include but are not limited to:
Rigging, machine relocation, process pipe, conveyor assembly, welding and fabrication.
We never stop.
24/7 Service
We know that lost production has a direct impact on your bottom line. At Jackson Industrial Group, we are responsive and prepared to handle any emergencies as they arise, 24/7. Our technicians are equipped to locate and isolate the root cause for failure and react quickly and efficiently to minimize your downtime, every time.
Emergency Phone: (828) 768-9935
Ready for your free quote? Still have Questions?
You have come to the right spot!
Contact Us
Mail:
6 Bagwell Mill Rd
Arden, NC 28704
What Clients say?
Our clients love us!
They set the meter base for our modular home and did many smaller jobs including installing new lights, outlets, generator hookup, under cabinet lighting. These guys literally do it all.
They will be doing all of my electrical work from now on. If I could get the rest of my contractors to be like them, building our new home would be a walk in the park!
My realtor recommended JEC, Inc. I called them to my new house in Hendersonville to trouble shoot an attic fan, install a GFCI for a dehumidifier, install a light timer in the basement, and trace an electrical wire. After meeting with a gentleman from the gas company the same day of Joe Jackson's visit, I also had him install a ground wire to the gas line inside our house for a future gas line run. Joe is exceptionally friendly, honest, prompt, and professional. It is hard to find all of these attributes in one individual in any trade or customer service position these days. Cannot recommend JEC enough.
I have a background in electrical work so when I call electric companies do to things that I don't want to mess with anymore I am always skeptical of their work. However, I was extremely pleased with Jackson Electric and the work they did. Anyone looking for electric work I highly recommend these guys.