Why choose JEC?
With experience on projects ranging from small build-outs to large scale commercial and industrial construction, we have the knowledge to make your project a success. At Jackson Electrical, we take pride in our work and are confident that you will find our craftsmanship to be superior. We take time to plan out each project and coordinate with other trades to minimize conflicts and disruptions of schedule. We understand that meeting project milestones and following the schedule enables every project participant to maximize productivity and, ultimately, profit. We also know that communication is the key to successfully completing projects, and your project team from Jackson Electric is always responsive and proactive with communication to enable efficient coordination in the field.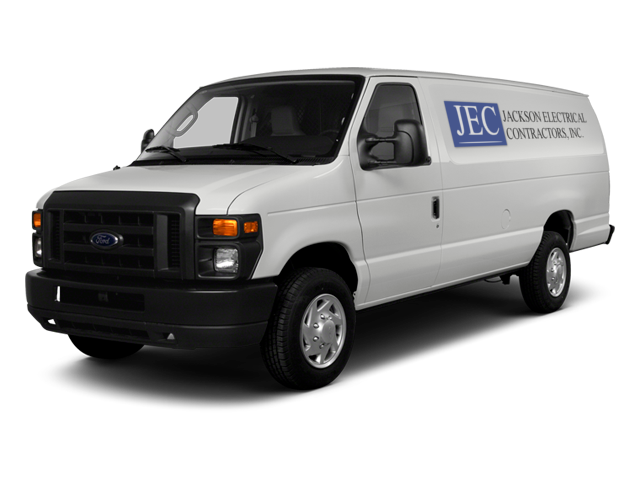 The safe way, or no way.
Safety
Safety is not a choice at JEC. Safety is a commitment and a culture. We have a written, and strictly enforced, comprehensive safety policy that meets or exceeds OSHA requirements. We conduct pre- placement safety training and certification of each employee immediately after being hired, and provide annual safety reviews for all employees to maintain a focus on the importance of avoiding injuries and accidents.
Everything under one roof.
Technologies Division
By bringing this division in-house, we are able to more closely manage the construction process and eliminate the need to depend on a separate sub-contractor to fill this role. Jackson Electrical is proud to be a certified vendor of FireNET fire alarms. Having the ability to provide turn-key projects for all electrical wiring without having to outsource gives us a competitive advantage and allows us to be a single-source partner for many of our clients.
We never stop.
24/7 Service
Being available to our customers when they need us is important. We are available 24/7 for emergency situations, or to simply schedule around our clients' occupancies. Our goal is to minimize the impact of our work on your operations. Our technicians are prompt and professional, whether you call before, during, or after normal work hours.
Emergency Phone: (828) 768-9935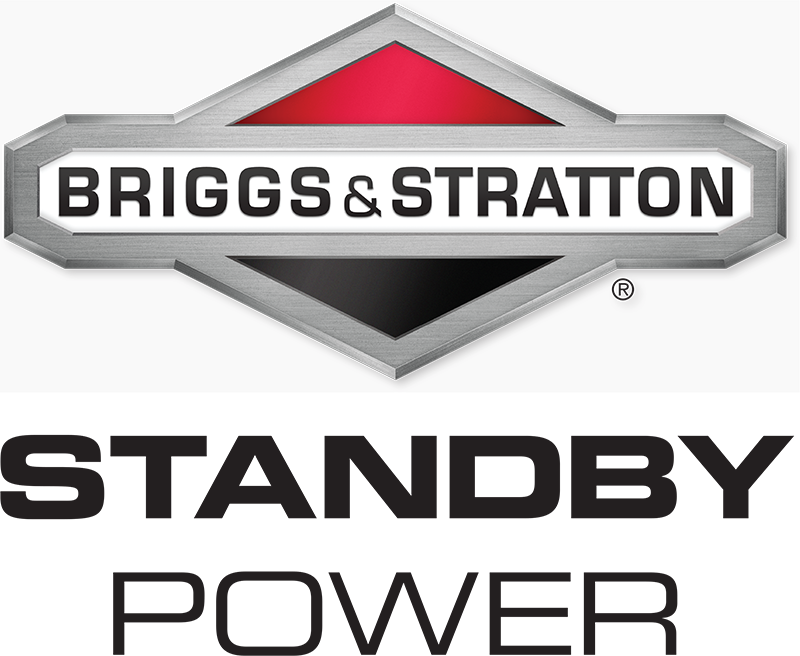 Standby Generators
What do you do when the power goes out?
In this day power outages are more than just an inconvenience, it is time down and money lost. Don't let unpredictable power outages interfere with your business and productivity. A generator can be sized to meet all your electrical needs from a small office to a large production facility with multiple machine, motors and pumps. A standby generator is always at the ready to kick in when the utility fails and can run for a few hours or several days without need to worry. With a steady supply of propane, natural gas or diesel these generators will last for whatever the duration and can keep you productive and the lights on.
With remote generator monitoring you can know what your generator is doing no matter if its day or night. Just open the app or check the web and you can see exactly what your generator is doing and anytime the power goes out and the generator comes on it will send you a text or email. For added peace of mind it can send any trouble or alarm straight to our technicians and we can be proactive in getting your generator back up and running as soon as possible.
We proudly install and service Briggs and Stratton and Generac generators and service all brands.
Give us a call and let us meet you for a free in-house assessment and discuss all your questions and size the right generator for your needs.
Ready for your free quote? Still have Questions?
You have come to the right spot!
Contact Us
Mail:
6 Bagwell Mill Rd
Arden, NC 28704
What Clients say?
Our clients love us!
They set the meter base for our modular home and did many smaller jobs including installing new lights, outlets, generator hookup, under cabinet lighting. These guys literally do it all.
They will be doing all of my electrical work from now on. If I could get the rest of my contractors to be like them, building our new home would be a walk in the park!
My realtor recommended JEC, Inc. I called them to my new house in Hendersonville to trouble shoot an attic fan, install a GFCI for a dehumidifier, install a light timer in the basement, and trace an electrical wire. After meeting with a gentleman from the gas company the same day of Joe Jackson's visit, I also had him install a ground wire to the gas line inside our house for a future gas line run. Joe is exceptionally friendly, honest, prompt, and professional. It is hard to find all of these attributes in one individual in any trade or customer service position these days. Cannot recommend JEC enough.
I have a background in electrical work so when I call electric companies do to things that I don't want to mess with anymore I am always skeptical of their work. However, I was extremely pleased with Jackson Electric and the work they did. Anyone looking for electric work I highly recommend these guys.